KJCD001-010
CD Prices:
The current price for all single CDr releases is £6.50 including worldwide shipping. At present, payments can only be made via paypal.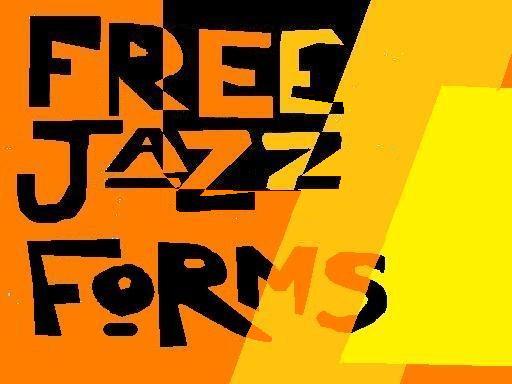 KJCD001 - Free Jazz-Forms by Alfie Cooke
Alfie Cooke's first full-length release, a set of pieces for solo double bass, based on graphic notation developed to deal with stand-form jazz.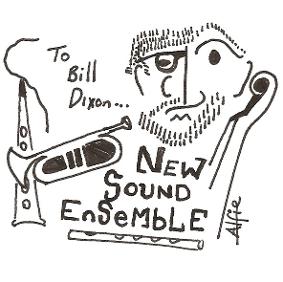 KJCD002 - To Bill Dixon by New Sound Ensemble
The trio of Scott Cooke (soprano saxophone), Annie Poulter (flute) and Alfie Cooke (double bass) in their first release, a tribute to the late, great composer and trumpeter, Bill Dixon.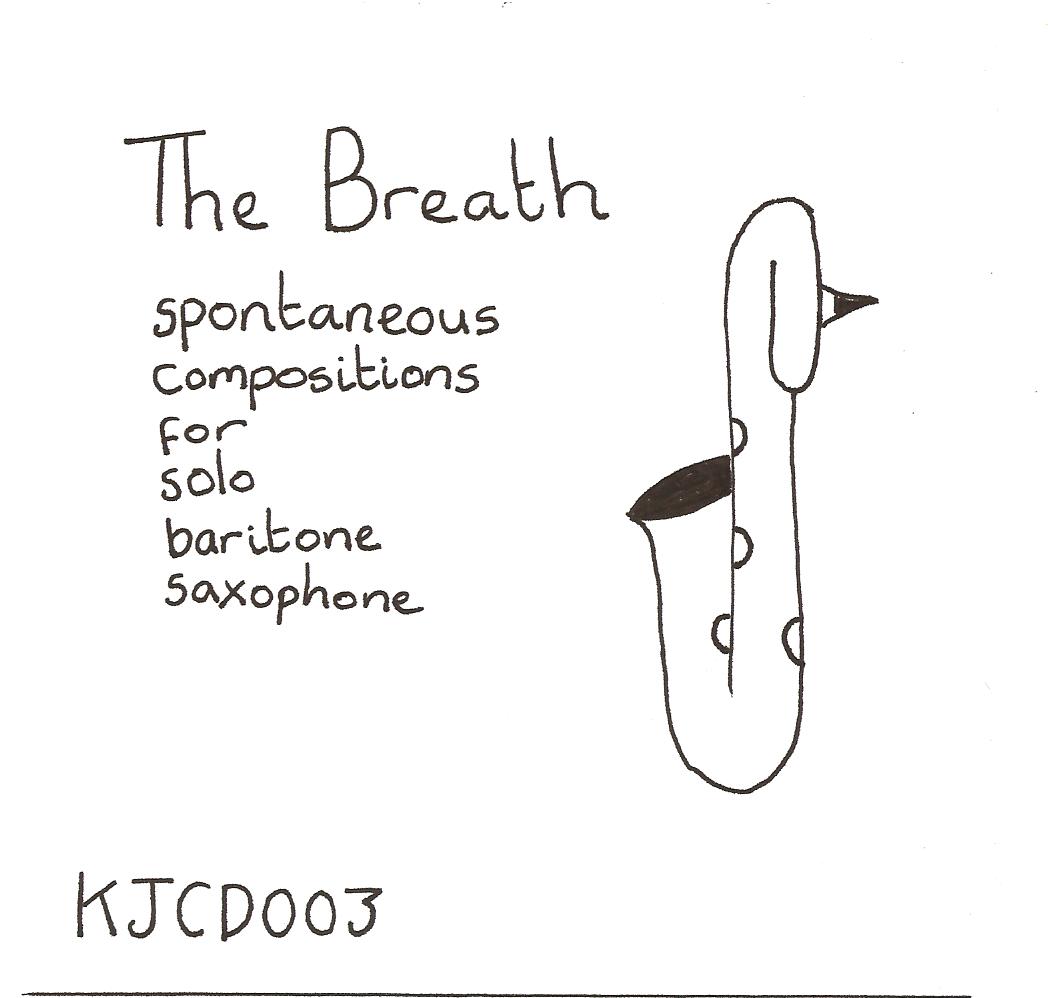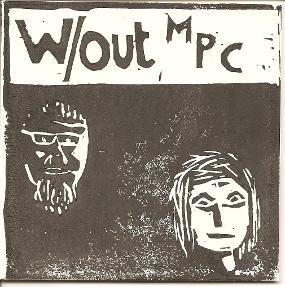 KJCD004 - Without by The Medway Penitentiary Choir
Enter the strange, dark, sound-scape world of Peter Catherine and Alfie Cooke. Blurring together violins, saxophone, percussion and seemingly anything else that comes to hand, the MPC create a wonderful reaction to the 21st century.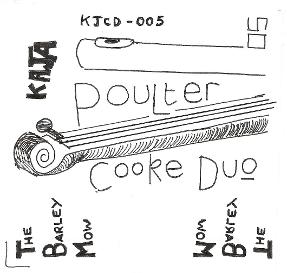 KJCD005 - The Barley Mow by The Poulter Cooke Duo
The jazz-folk pairing of Annie Poulter (flute and vocal) and Alfie Cooke (double bass) was born out of an accident - crossed wires for a New Sound Ensemble rehearsal. The magical results see them working through a couple of folk-infused originals as well as the title track, a rendition of the late Graham Collier's "The Barley Mow". The final piece is an unaccompanied vocal arrangement of Kate Rusby's "fare Thee Well", a fitting tribute to mark Collier's passing.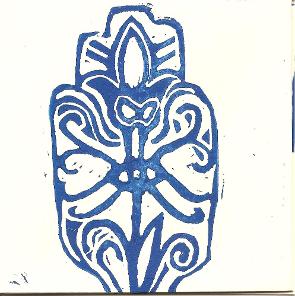 KJCD006 - At the Sign of the Blue Hand by Khamsa
Khamsa existed for only a couple of years in their original form (Scott Cooke, Alfie Cooke and Emitt Kyle) but the music they produced was a magical blend of jazz and middle-eastern sounds. This release brings together all of their studio recordings for the first time.
https://newsoundensemble.bandcamp.com/album/at-the-sign-of-the-blue-hand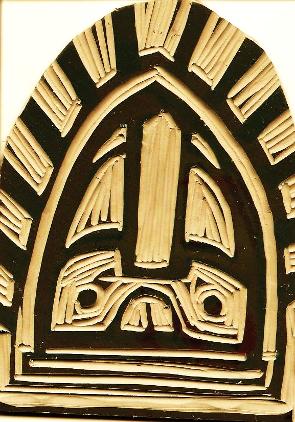 KJCD008 - Transmissions by Experimental Broadcast Unit
This is the debut album by Experimental Broadcast Unit and its nothing like anything we have previously issued. Created from fragments of sound, field recordings plundered, broken, torn, phased and reshaped.
https://newsoundensemble.bandcamp.com/album/transmissions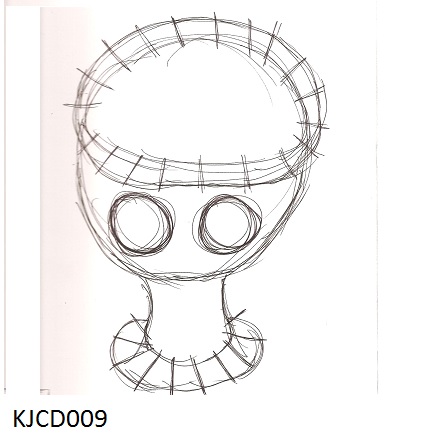 KJCD009 - The Train by Experimental Broadcast Unit
We loved their first album so much we got them back straight away for another. This hour-long piece was apparently created from field recordings made on a single train journey and, so were told, reflects the "frightening psychic rampage of endlessly repeated train journeys".
Please note that the download version breaks the work down into 3 separate sections.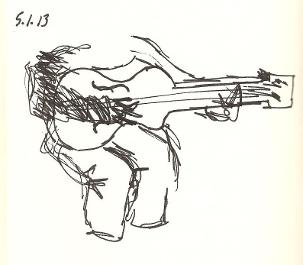 KJCD010 - In the Kitchen by Alfie Cooke
Returning to the solo format with which he started his relationship with Kaja-Disk, Cooke returns to the low end of things, this time performing a set of blues improvisations on bass guitar.